Well, the first exciting piece of news today, is that the wonderful Boss Lady has added some new sketches - they are awesome, make sure you check them out! But really, this is the news that you have all been waiting for ... it's taken a while, because there were so many names to print out, cut up, make sure everyone's tickets were in the draw ... but the winner of the awesome scrapbooking products prize is .....
Congratulations Eliza, I know that you are going to LOVE your prize! If you could email us using the link in the sidebar, and send your contact details (name, email and postal addresses), we'll organise your awesome prize pack for you! Make sure you email us when it arrives, and scrap a layout using your prize and one of our great sketches so we can share it with everyone!
Before I go for tonight, I thought I'd share a layout I've created using one of the awesome One Photo sketches that you'll find in the gallery -
This is Sketch #21.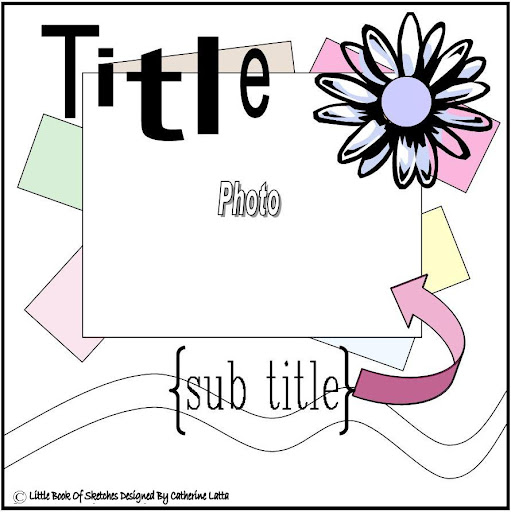 Thanks for stopping by. If you've been inspired to create something wonderful by one of the sketches here at LBOS, make sure you leave a comment letting us know where we can see it!
Until next time,
Explore your creativity!